WITH LABELWORX, THE POSSIBILITIES ARE ENDLESS.
Create Quality Digital Labels
We have over 3,000 dies in stock and the flexibility to create custom die cuts if necessary. The combinations of label stocks coupled with our selection of adhesives and coatings create limitless possibilities. We also provide Rotary Letterpress and Flexographic Printing for larger press runs at competitive prices.
Industry Leading Equipment
Labelworx strives to keep up with the latest and greatest labeling machinery with the top industry leaders.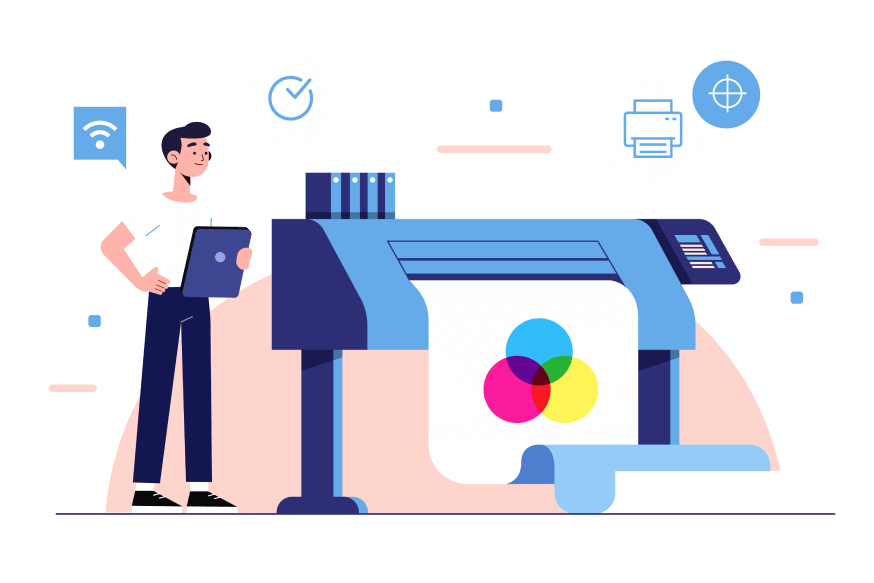 With the most advanced digital printing technology on the market; our HP6K and HP WS6800 deliver superior quality and environmentally sustainable printing. Our recent purchase of our second HP Digital Press, reinforces our ability to accommodate short runs with multiple copies, making us a vital part of your supply chain. Overall, this means a quicker turnaround, shorter lead times, precise print quality, and less material waste.
Read more in our brochures below: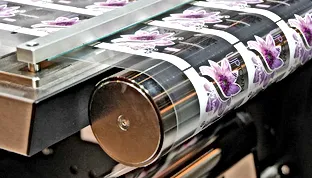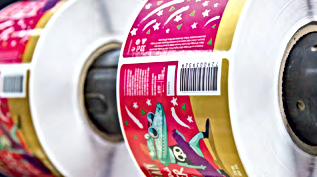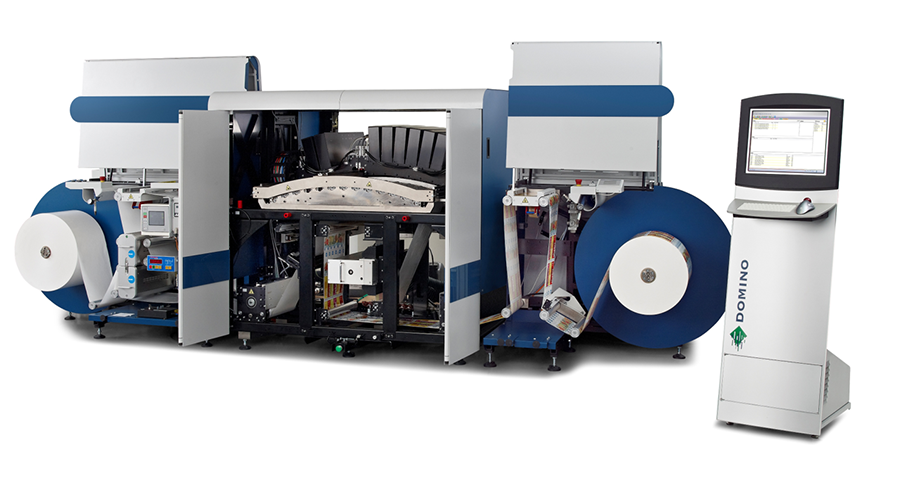 Our Domino N610i digital UV inkjet label press combines the productivity of flexo printing with the flexibility offered by rapid job change digital technology.  The N610i uses vibrant UV curable inks designed for a range of industry standard 
self-adhesive label stocks and also has the capability to print an endless scope of digitally textured labels.
Read more in our brochure below: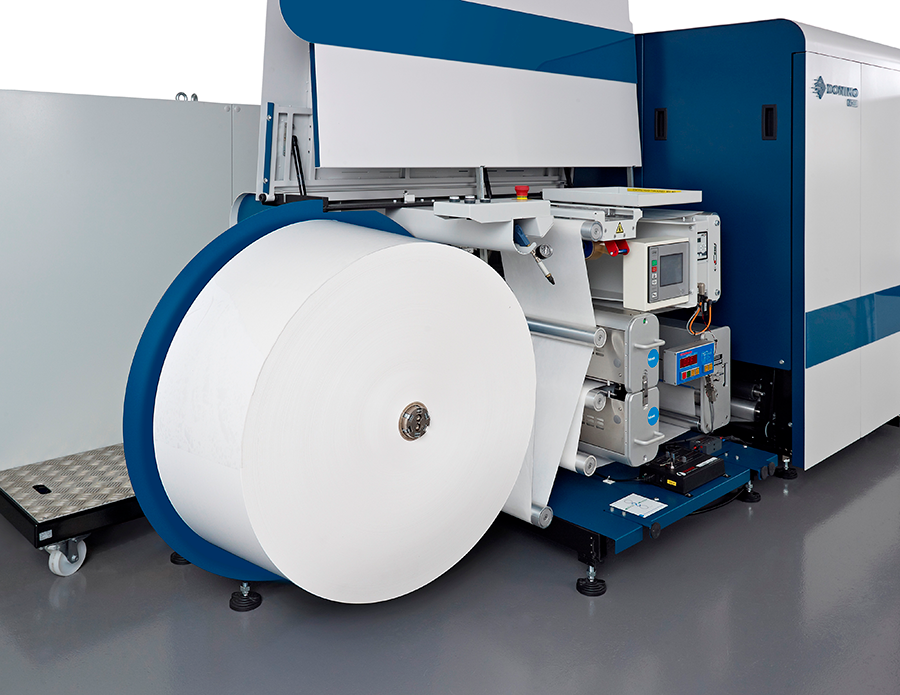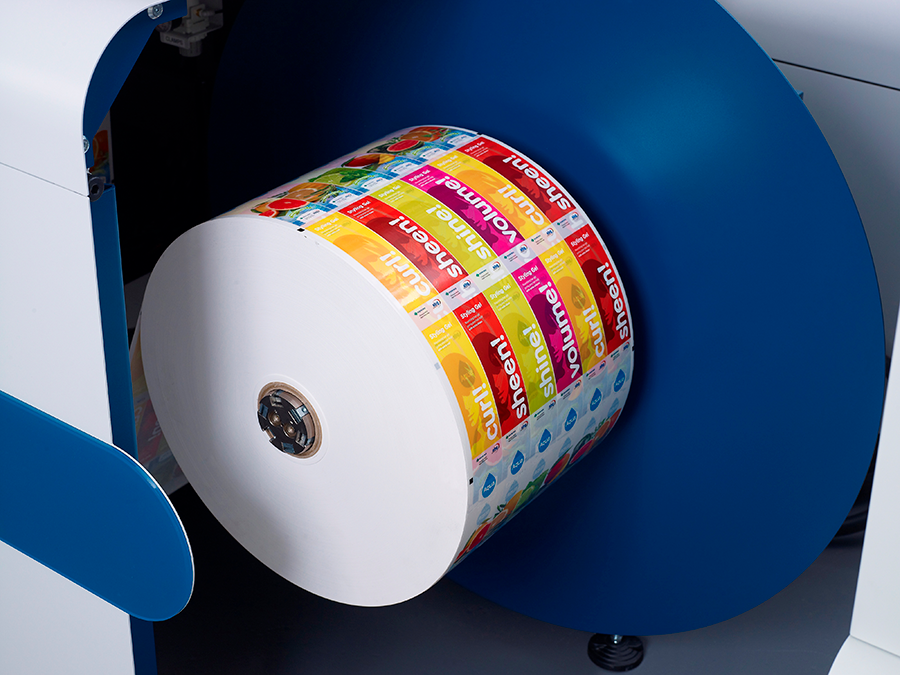 We provide services for many businesses that rely on us to provide quality labels for their products. Trust in our 30+ years of experience with our partners and talk to us today to find out how your business can benefit from our label services